Home > Authors > Zelma White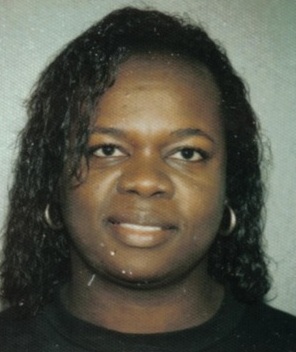 Zelma White
Poet (Montserrat, B.W.I)
Zelma has over 27 years of experience in Education; 17 years as a teacher and 11 years as an educational leader. As an Education Officer she has supervisory responsibility for the primary schools on island.
She once served as secretary of the Montserrat Union of Teachers and has been a preacher and leader within the Methodist Christian Community for over 25 years.
Zelma earned her Diploma in Teacher Education from the Antigua State College; her Bachelor's Degree from The University of Technology in Jamaica and her Master's Degree from the University of Warwick in the UK. She also has an Associate Degree in Ministry and a Diploma acquired by preachers completing a course of study.
Forced by the volcanic eruptions, that started in 1995, to evacuate from the eastern part of Montserrat (Harris') where she grew up, she now lives in the northern part (Judy Piece) with her husband Reuel and son Ramiah.
She sees affective education as very important and finds relaxation in movies, music, dance, drama, novels, poems and short stories that promote becoming a better person and making ethical decisions.
Her aspirations include publishing books of poems and short stories.