Home > Authors > Irena Matijašević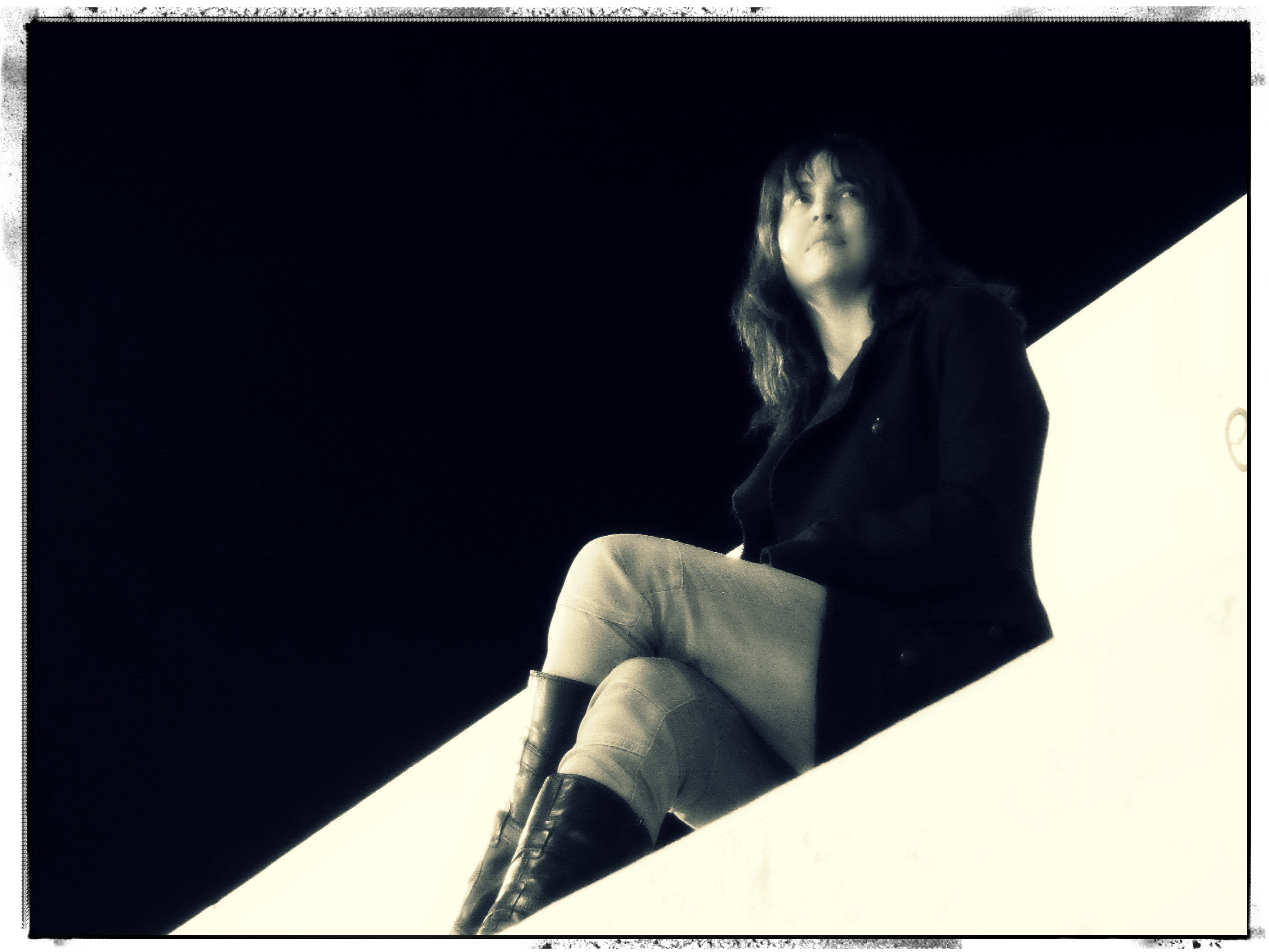 Irena Matijašević
Poet (Zagreb/ Croatia)
Irena Matijašević, born in Zagreb in 1965.
She graduated with a degree in English and Comparative literature from University of Zagreb, Faculty of Philosophy.
She was a member of the Presidency of the Croatian semiotic society. She works as an editor on Croatian radio, editing literature and humanistic science. She edits broadcasts on poetry and literature, as well as on human sciences. Her work as a translator is marked by translations of theory, anthropological (Clifford Geertz Interpretative Anthropology, 2010) and psychoanalytic (Anthony Elliott Psychoanalytical Theory, 2012).
Her publications include essays, published in magazines and newspapers.
Matijašević published three books of poetry: Seemingly (2007), Southern Animals (2010) and Dennmark H20 (2012).
Her poems were translated in German, English, Slowakian and Polish.
She participated at 2nd International Festival of Literature, in Ordu, Turkey (2011), "Orient-Occident" international poetry festival in Romania (2012) and at several festivals in Croatia.