Home > Authors > Noria Adel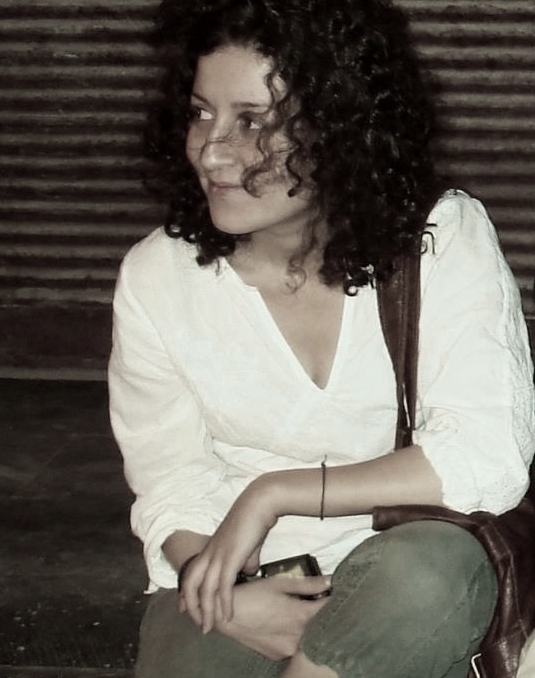 Noria Adel
Poet, writer and visual artist (Algiers, Algeria)
Noria Adel – Photographer, Literary Writer and Poet was born in 1980, Algiers (Algeria).
Laureate Artist – 2012 of the UNESCO-Aschberg Bursaries for Artists – CREATIVE WRITING. July 2013, invited poet to the 16th edition of the Poetry festival Voix de la Méditerranée (Lodève, France).
Recent publications:
● Damas / Alger: l'Allumeur de réverbères, Histoires minuscules des révolutions arabes, Chèvre-feuille étoilée, France, 2012.
● Youss veillera le marais: Acte poétique d'un gardien, Al Bait, Algiers, 2009.
● Entorse géométrique, Mille Feuilles, Algiers, 2009.